Introducing the 1st App in the Marketplace to sell Prepaid in a New Way. This is the first money-making application designed for POS Systems everywhere. This app allows you to sell a wide array of prepaid, no-contract, pay-as-you-go products without any inventory or merchandising racks in your store. Earn commissions for each sale generated on any of these categories!
Features and Benefits
Earn Huge Commissions
Sell Prepaid with an integrated App in your Point-of-Sale System.
Maximize Storage Space
Worry free inventory management. Never run out of products or lose a sale.
Auto Product Updates
Receive automatic new product along with current product rates.
Customer Service
Our highly-trained, bilingual Customer Service and Technical Support team are available 7 days a week.
User Friendly Interface
Simple navigation with intuitive screens.
Increase Foot Traffic
Reach a potential market of 77 million prepaid subscribers.
Earn commission on every sale
Replenish domestic and international wireless accounts to over 100 countries worldwide.
• Easy to use intuitive interface
• Search for products by country name or product type
• Receive local access numbers so that your customers will receive the best calling rates.
• Reload Pinless accounts for your customers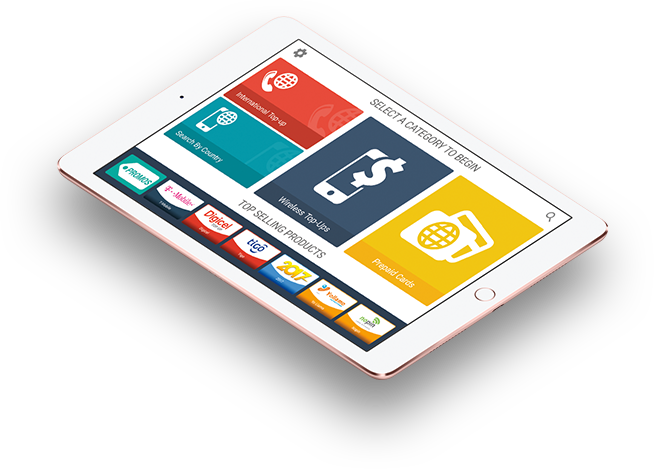 Wireless Top-Up
Provide wireless recharge cards for a variety of national and regional wireless carriers.

Top-up By Country
Customer can easily search for top selling prepaid products based on a desired International destination.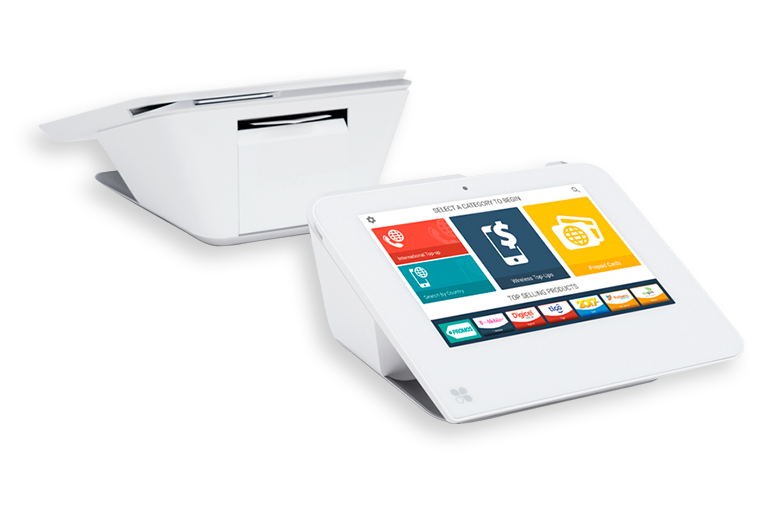 International Top-up
Customers abroad can instantly reload prepaid mobile phones of their relatives back home. International recharges are convenient, immediate and easy to implement from a wide variety of carriers.

Prepaid Cards
Offer top-selling prepaid products in the market today from a wide variety of top–tier long distance carriers
App Reviews
The Value of our Prepaid App
Sell Hundreds of Telecom Products From All Over the World from this Unique App
A Full prepaid store at your fingertips

Full Carga
I CAN MAKE MONEY WITH THIS APP, WOW!

Grisel
Love the wide selection of products for every country

Carlos
Introducing the 1st App in the Clover Marketplace to sell prepaid in a new way.
The first money-making application designed for Clover. This app allows Clover merchants to earn money with every transaction. Sell a wide array of prepaid, no-contract, pay-as-you-go products without any inventory.  It also allow merchants to process bill payment transactions and replenish toll transponders*. FREE Download and no monthly subscriptions fees. Compatible with Clover Station, Mini, Mobile and Flex